If you like to play tennis and have an aptitude for this game, you should consider applying for a tennis scholarship. Tennis scholarship is a great chance to continue playing your favourite sport while getting the best education. A university tennis scholarship can be an objective point for a tennis player. If you are looking for tennis scholarships - University Prospects is your choice.
University Prospects has arranged numerous tennis scholarships for our clients in the USA and Canada. A tennis scholarship will allow you to reach a higher level of playing and move ahead. Here are some student athletes who received tennis scholarship through our program: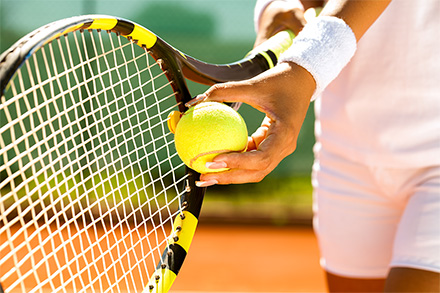 Applying for a tennis scholarship requires commitment, abilities and hardworking. If you are a talented tennis player and want to move a step higher then university tennis scholarship is a great chance for you to receive recognition. Universityprospects.com can help you with your tennis scholarship search. In order to start join Universityprospects.com today! Feel free to contact us for more information.