If you are looking for football scholarships - University Prospects has a solution for you. University Prospects wants to target your athletic abilites to colleges and universites that will meet academic and athletic requirements you are looking for. We communicate on the daily basis with the coaches who are looking for good players and want to match them with programs that are a potential fit.
Since 2000 University Prospects has arranged numerous football scholarships. We know how to increase your chances of getting noticed. Here are some student athletes who received football scholarship through our program: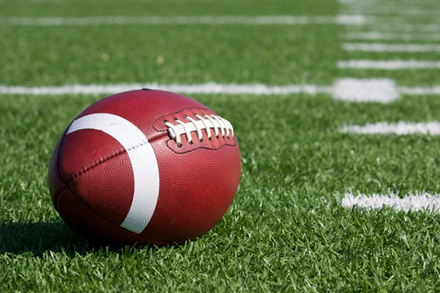 If you like to play football and have an aptitude for this game, you should consider applying for a football scholarship. Football scholarship is a great chance to continue playing your favourite sport while getting the best education. A university football scholarship can be an objective point for a football player. A football scholarship will allow you to reach a higher level of playing as well as getting education.
Applying for a football scholarship requires commitment, abilities and hardworking. If you are a talented football player and want to rise to the next level then university football scholarship is a great chance for you to achieve your goals.
Universityprospects.com can help you in your football scholarship search. In order to start, please feel free to join Universityprospects.com today! For more detailed information, contact us and we will answer all your questions.